The company

cflox stands for Cash Flow Exchange.
About us
The collaborative market for Working Capital
cflox facilitates the next stage of development in trade finance: direct and dynamic optimization of financing within the supply chain. We develop and operate digital platforms, custom extensions, system interfaces, and comprehensive service & support. Our customers benefit from the expertise and implementation strength of our well-established team headquartered in Hamburg, Germany.
Team
Our employees
cflox is a technology-based market-platform with enormous growth potential - but it is our team of employees, that make cflox so successful: They continuously develop and optimize, master challenges, and shape our corporate culture with their sense of responsibility, commitment, flexibility, as well as their constant will to do their best and make an impact.
References and Partners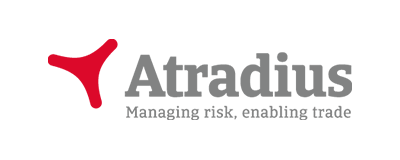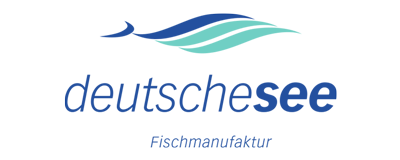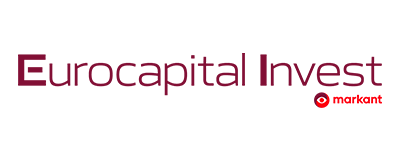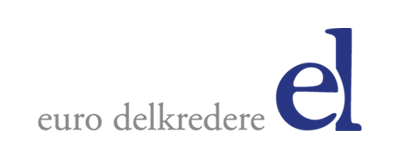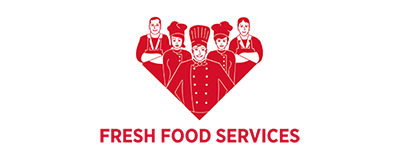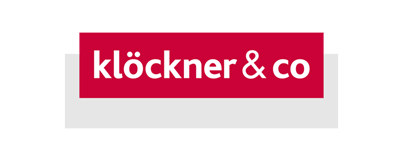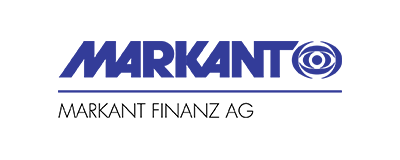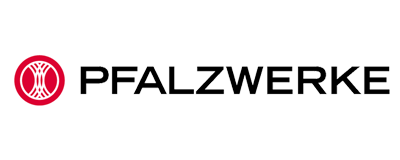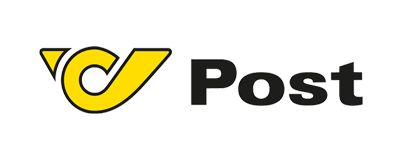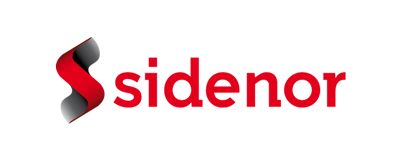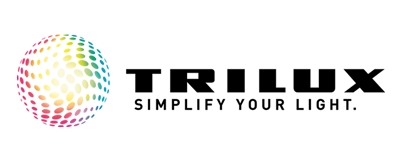 Contact
Interested?

Contact us!
Successful supply chains optimize the financing of Working Capital directly and dynamically. How can cflox help you optimize your cash flow? Contact us now to receive further information.